OUR FACILITIES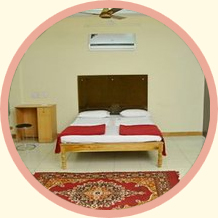 Accommodation
In our treatment center, at a time we provide accommodation for 5 patients comfort and convenience.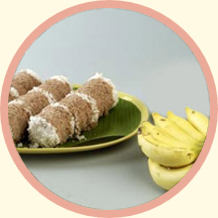 Homely Food
Tasty wholesome vegetarian food is served here vegetables produced from our
own farm are used.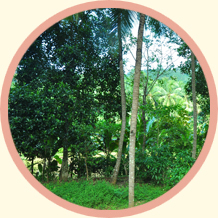 Pollution Free Atmosphere
Our treatment center is Eco-friendly, calm,quite atmosphere and its situated in an organic and natural friendly non pollution area.
QUICK CONTACT
"KARUVAYIL"
Dr. Ambedkar Road, Mezhathur, Trithala.
Palakkad Dist., Kerala, India.
PIN : 679 534
Phone : +91 9846553666, 9447025440
E-mail : ayursadhana@gmail.com
TESTIMONIALS

Thanck you very much for showing us arround CNS Chikitsalaya ....
Dr. Rajesh Mohan ( UK )

The place is lovely with beautiful natural surroundings ...
Purushothaman Nair ( Mumbai )